Buy@Home
with Nielsen Nissan
Nissan
Buy@Home
Elevate your shopping experience with Buy@Home from Nielsen Nissan. Finding the vehicle of your dreams has never been simpler. With four easy steps, you'll be on your way towards enjoying the fantastic adventure that moves you. Let Nielsen Nissan help you learn why it pays to shop with us.
How To BUY@HOME
After finding the Nissan vehicle that is right for you from the inventory available at a participating Nissan BUY@HOME dealer, you can complete your purchase online[*]
Step 1:
Search Our Online Inventory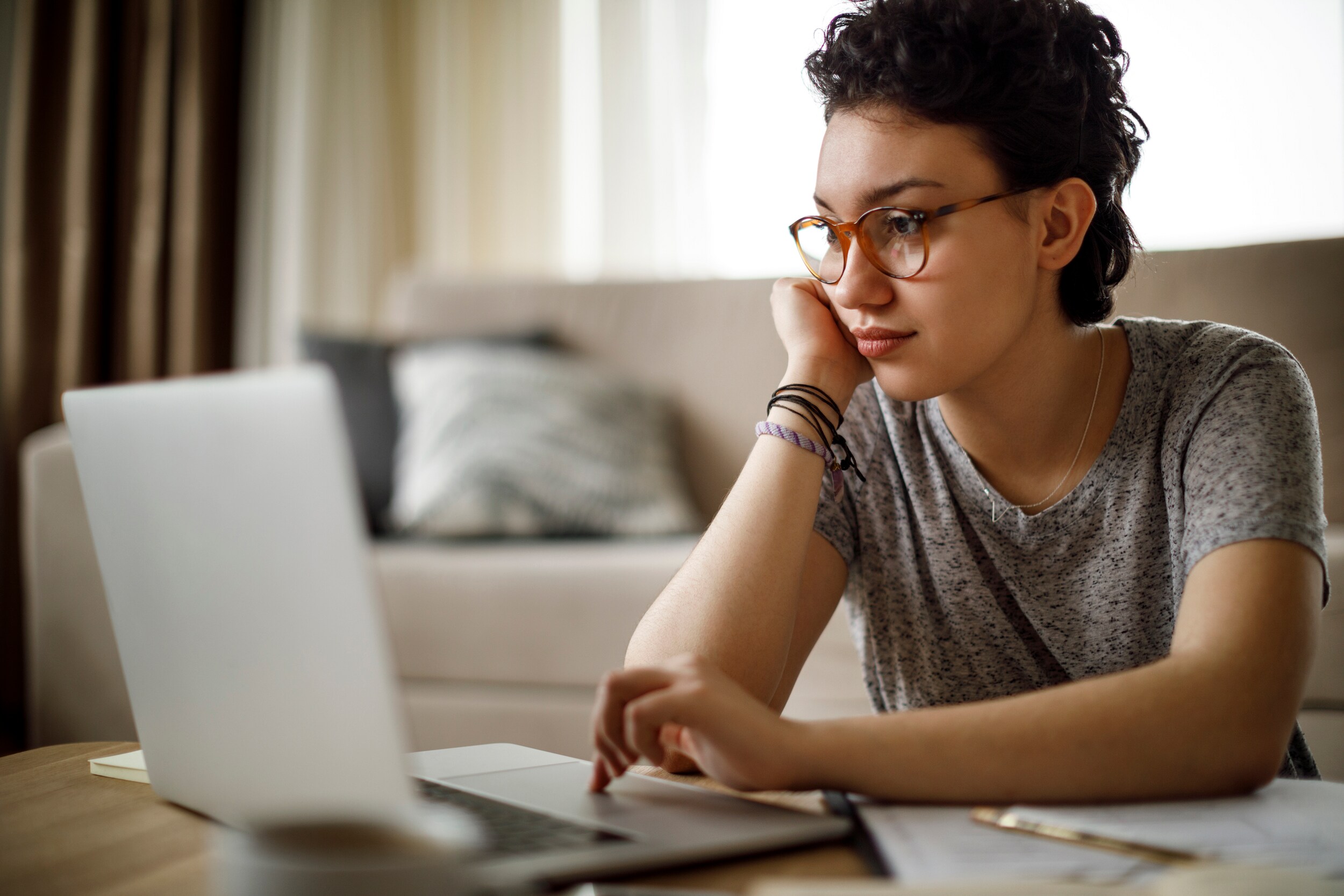 Step 2:
Calculate Your Payment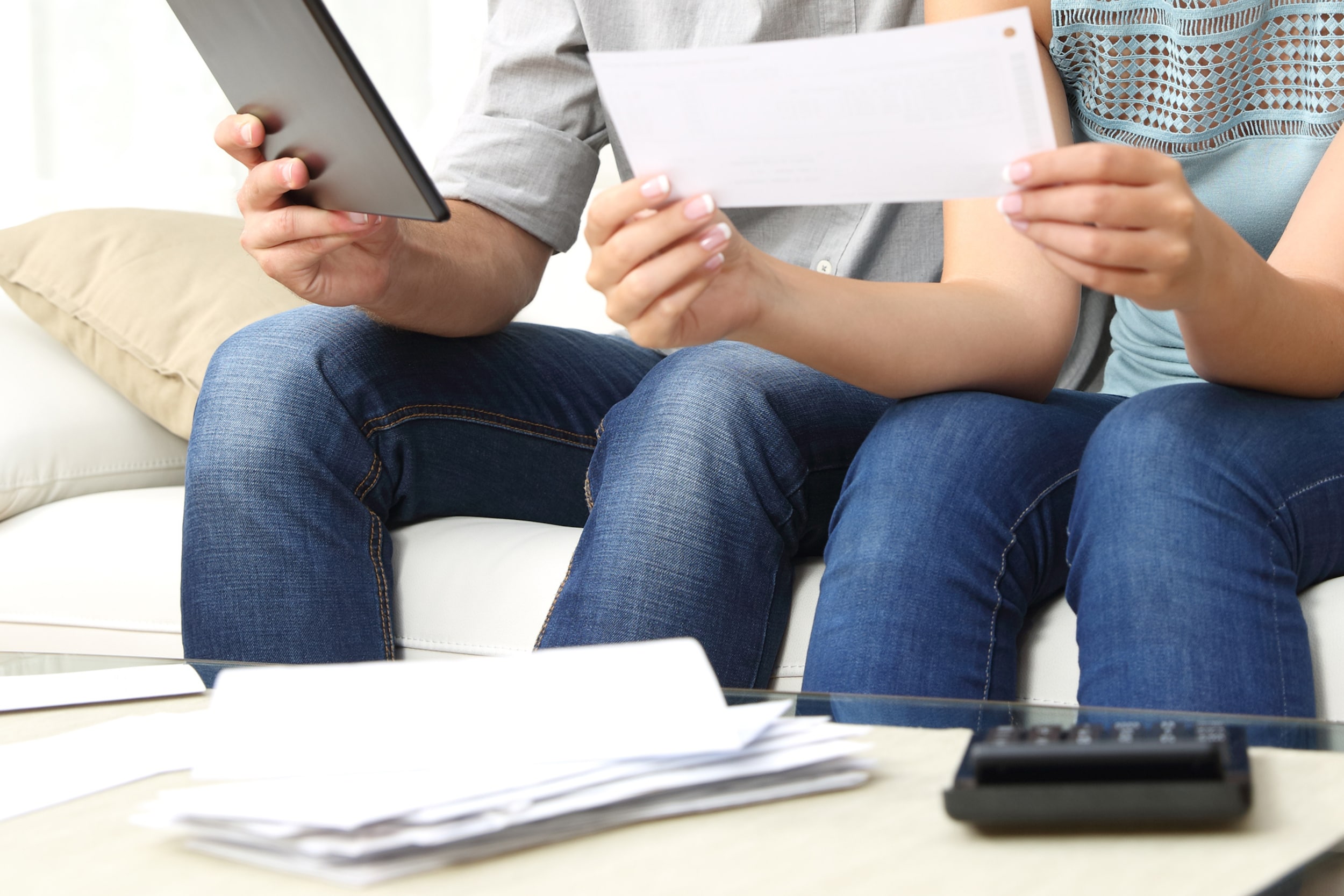 Step 3:
Apply for Financing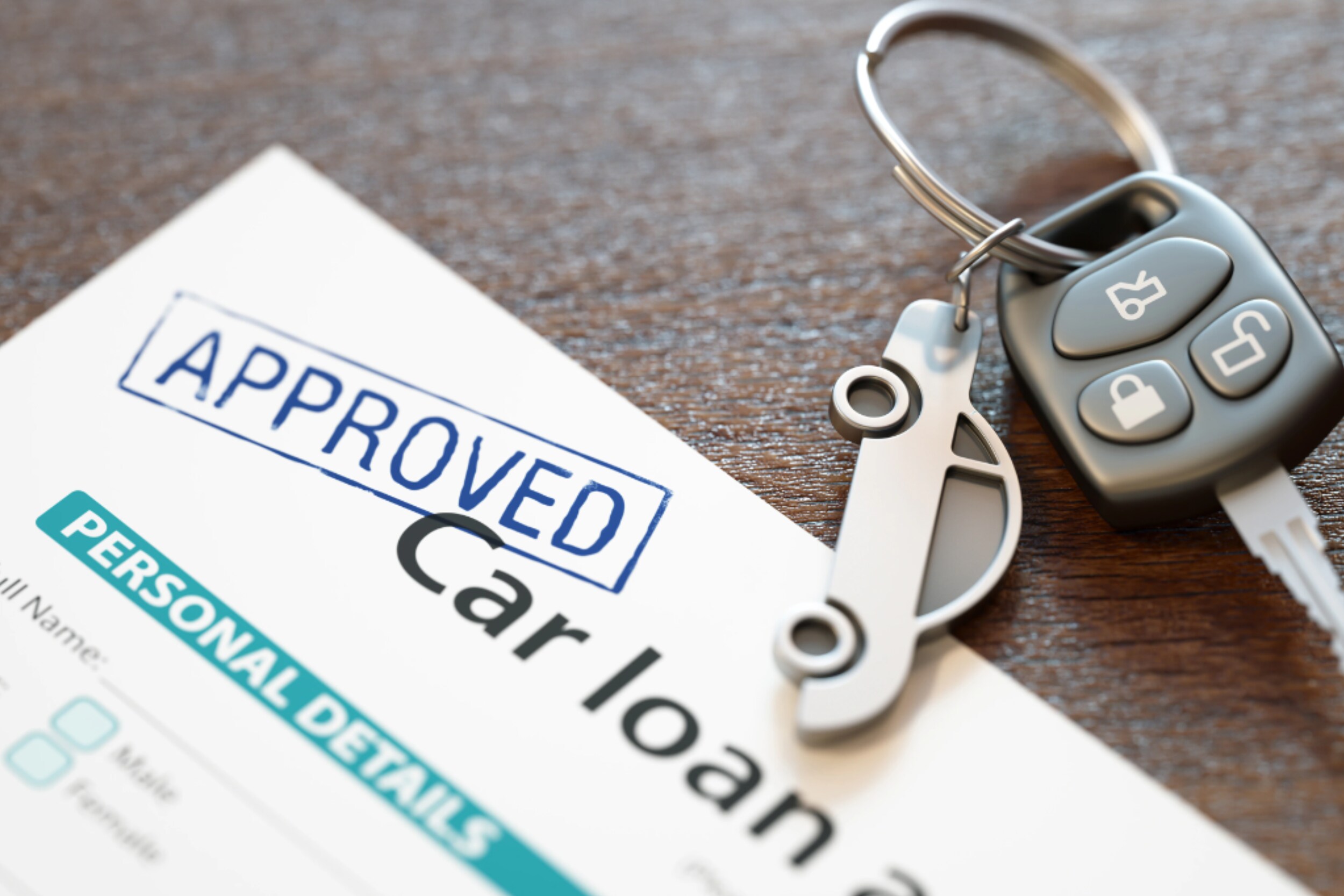 Step 4:
Schedule a Test Drive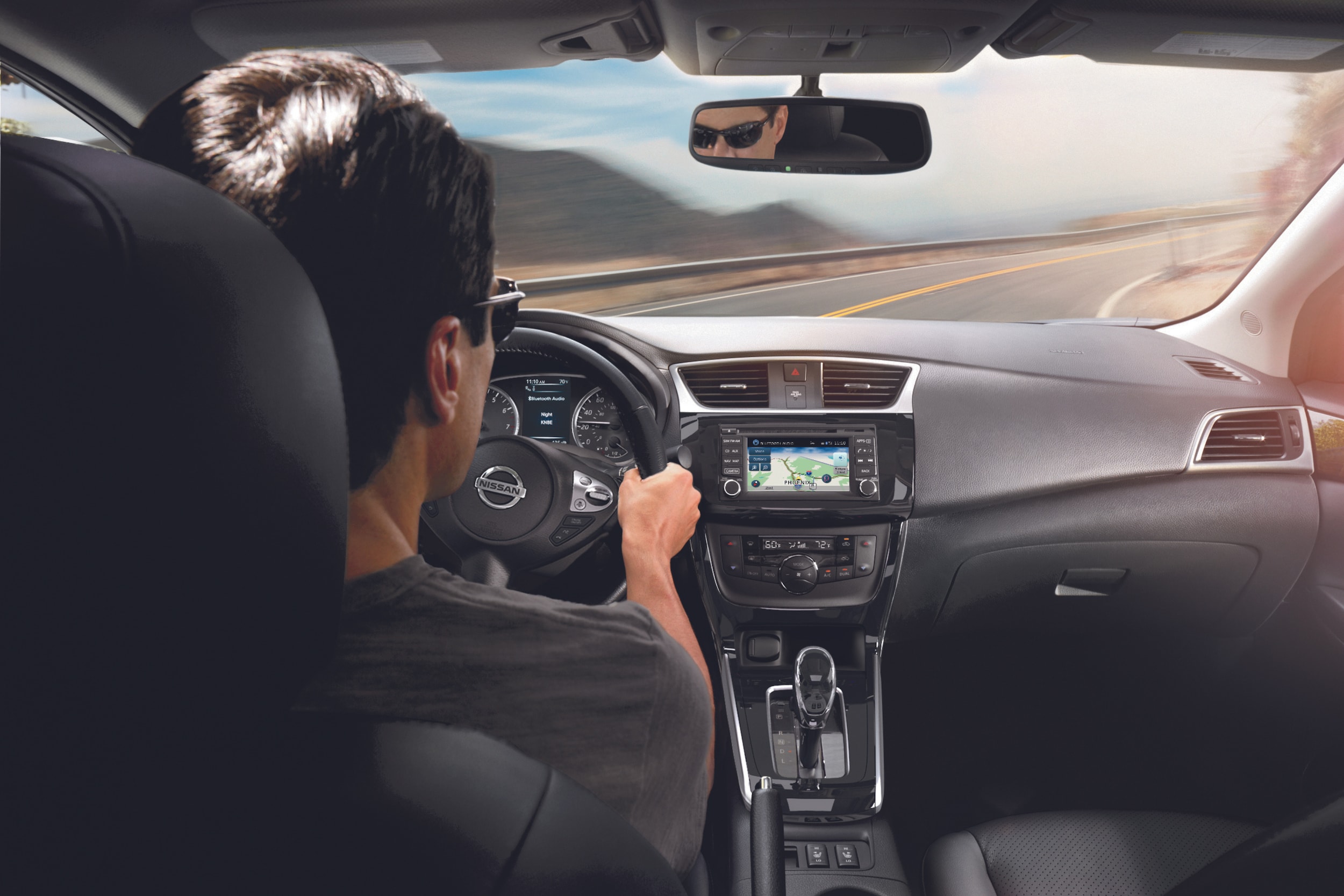 SHOP, DRIVE, and BUY a new or Certified Pre-owned Nissan online.
Start Your Purpose
LOOK FOR BUY@HOME IN INVENTORY
Additional benefits of BUY@HOME[*]
Available at participating local dealer inventory
Choose from participating local dealer inventory

Fully guaranteed trade-offers
Receive personalized offers
Apply local incentives
Secure financing
Save your progress
Online e-contracting and signing
Schedule Delivery
Start Your Shopping Journey with Buy@Home
Make an Inquiry
* Indicates a required field